Radioisotope Techniques Laboratory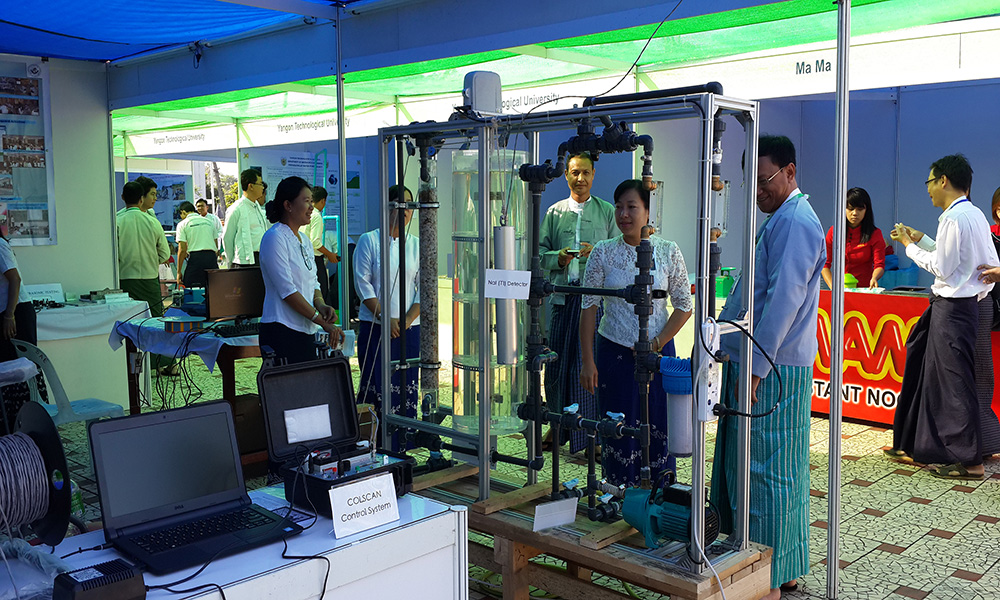 With the purpose to improve the production efficiency and to assist in more effective exploration, extraction and processing of natural resources beneficially in industries in Myanmar, Radioisotope Techniques Laboratory was established to conduct researches using Radiotracer and Sealed Source Techniques in industrial applications at Department of Atomic Energy (Yangon branch) in February 2013.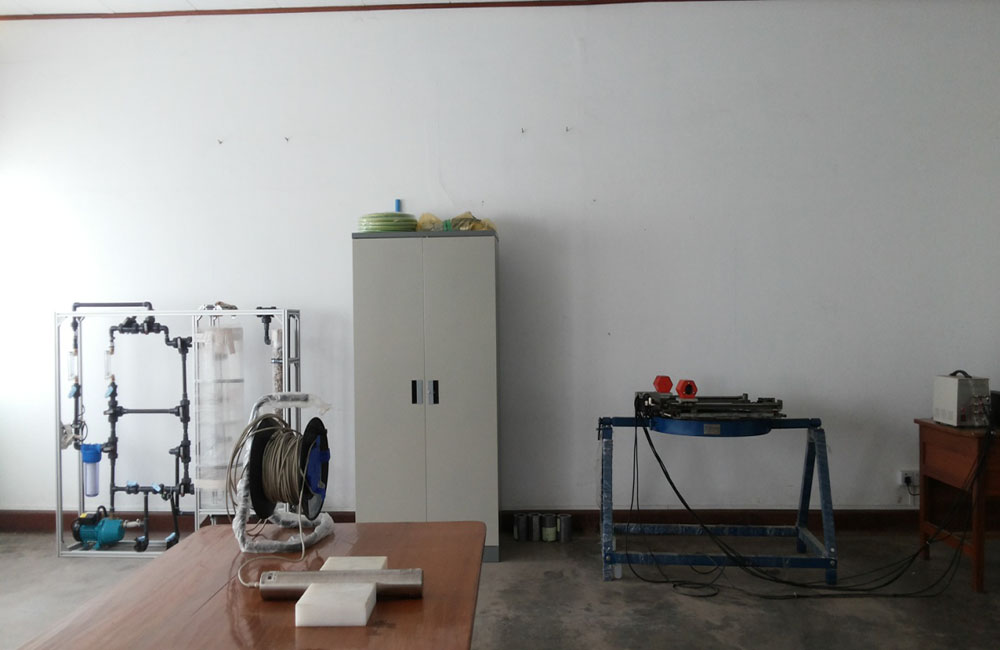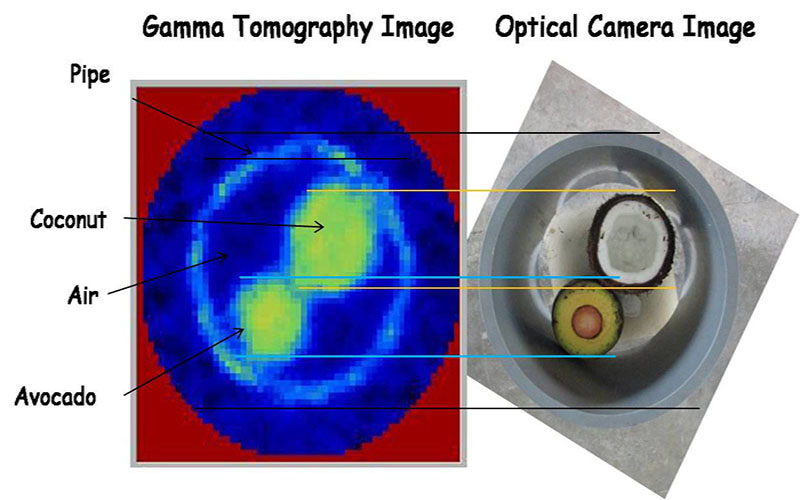 Future
We are trying for further develop of skills and confidence prior to carrying out field work. After creating a technical infrastructure and build-up strong and ongoing links with industry, we will apply the radioisotope and sealed source techniques for process optimization and trouble-shooting of the pipe line, underground pipe line and heat exchanger in petroleum and petrochemical industries, waste water treatment system and sediments transport studies in ports and harbours in Myanmar.